Twitter: @ZNwanji
Instagram: @ZNwanji
Everyone has that one talent or skill that if all else fails them, they know what they can turn to. Mine has always been writing.
Writing to me is not only about conveying a message, but also connecting with your audience. Authors and writers that I read growing up helped me either escape reality or they shared something that made me not feel alone in circumstances that I found myself in. The whole essence of writing for me has always been, Get out of your thoughts and come into mine.
As someone who is an introvert, awkward and has social anxiety, writing has always been my safe haven. People may look at it as a hobby, but I see it as an anchor in life. It can hold you down from going insane from your own thoughts. The sense of relief from letting your consuming thoughts out in writing is undefeated.
I'm able to share this feeling of free expression and solace with writing that musicians have with having their lyrics transform into a melodious track. Or, how an artist can express their perspective of life onto a canvas.
I believe I was born to create. But, majority of creatives, including myself, struggle with the idea of whether or not we'll be successful because there isn't a set plan laid out for us. Or, struggle with the constant thought of: Am I good enough? When there are many photographers, singers and actors out there, it takes the question of "Am I good enough?" a step further into, Am I good enough to stand out?
The First Step is Easy: Just Start
Ideas would always fly in my head, but I wouldn't act on most of them mainly out of fear. "What are people going to think?" "Will they like it?" In order to create my own website with my own content, I had to shake the mentality of being a "perfectionist" and being self-conscious about how others will perceive my work. I also had to stop comparing myself to others.
Everyone has their own designated path; some paths require more time than others. When you begin to compare your path to someone else's, you begin to subconsciously shift your own path into the wrong direction. What worked for them may not necessarily work for you. Push away the doubt & comparisons, stop running and just START.
Be Your Biggest Fan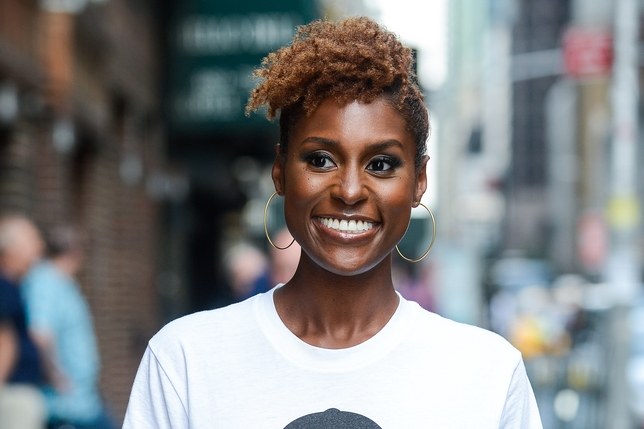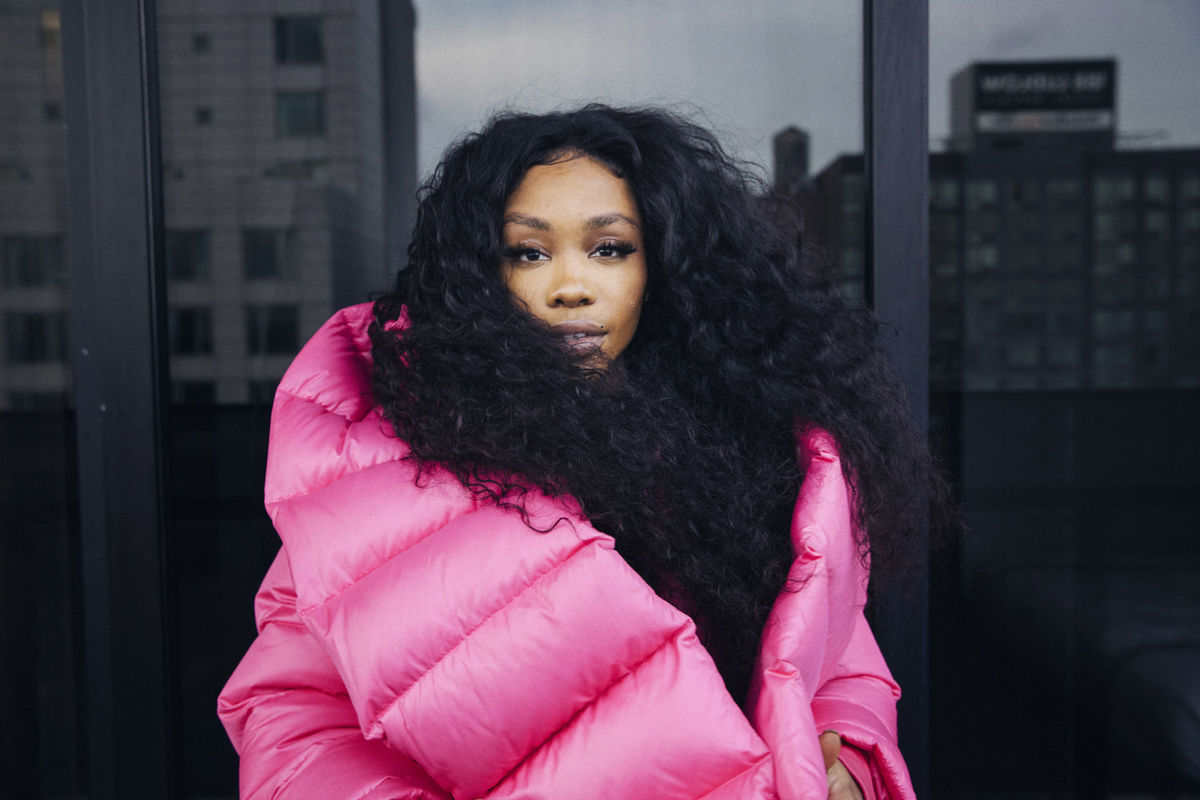 2017 was the year of inspiring stories of people that took the unconventional route to success. Issa Rae, SZA, Cardi B, Tiffany Haddish and Yvonne Orji to name a few. All that were listed worked hard and overcame life's obstacles, but most importantly they never stopped believing in their dream. Constantly seeking people's validation will leave you to never be satisfied. The only stamp of approval that you need is from yourself. If you're not your own biggest fan then who will be?
Say and claim your own affirmations that you'll conquer what you've found yourself making excuses to not do. Make that YouTube channel you've been debating back and forth about. Start up that brand that you've been planning for forever. You'll never know the outcome of a possibility if you never take the first step.
The Journey is Worth It
What I've learned is be sure what you love to do is your calling, make your own plan and if you're a believer, pray for God to align your plan with His for your success. No one said it'll be an easy journey, but the worrying and anxiety will be temporary. The fulfillment and joy you receive from sharing your creative work for the world to see will be everlasting.
And, it's important to remember that your work initially won't be top tier; that's not realistic. But, don't be discouraged because all that means is that there is room for improvement and growth. Embrace failures and use them to push you to complete the next step or goal in your creative process.
I hope that what I've shared of my own personal experience will touch someone and help them know that they're not alone in living in the unknown.